Cuteicals Customer Reviews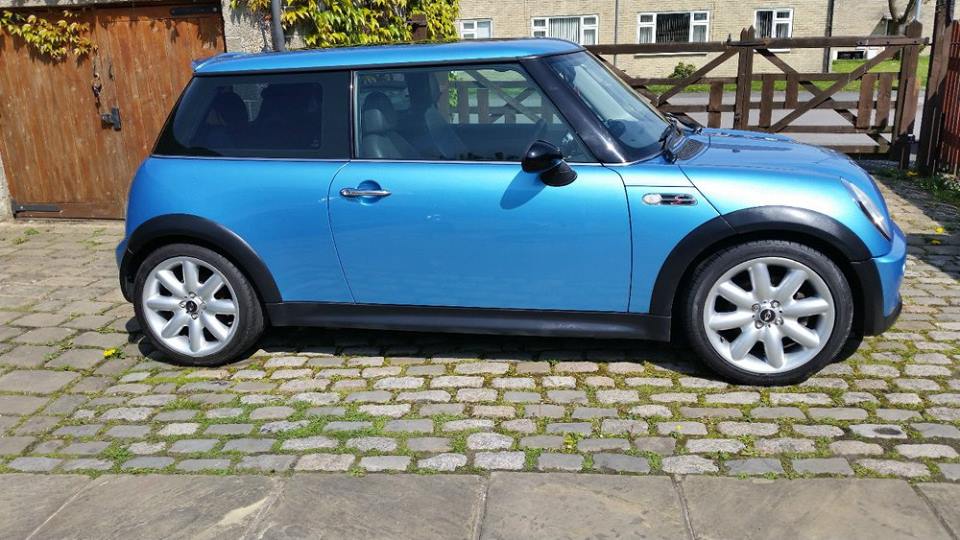 Cuteicals was first started in November 2011 and I have since prided myself with the customer reviews and feedback
All of the below customer reviews are from my clients over the past eighteen months, and can be viewed on my facebook pages.
Cuteicals Nails - Spray Tans - Leeds - Customer Reviews
See all my feedback on
Adel-Alwoodley-Armley-Beeston-Belle Isle-Bramley-Burley-Chapel Allerton-Chapeltown-Clarence Dock-Cookridge-Crossgates-East End Park-Farnley-Farsley-Gildersome-Halifax-Halton-Harehills-Headingley-Holbeck-Horsforth-Hunslet-Hyde Park-Kirkstall-Leeds City Centre-Meanwood-Middleton-Moortown-Morley-Oakwood-Pudsey-Rodley-Rothwell-Roundhay-Seacroft-Shadwell-West Park-Whinmoor-Woodhouse-Wortley
Latest News

Stiletto Nails
The latest must have in Acrylic nails seems to be Stiletto nails, either natural or topped with your favourite colour. These are very unqiue and really make you stand out from the crowd.(Nicole Scherzinger has them in the new muller de luxe corner advert )

2-4 hour fast tan
From August I will be able to offer clients a fast 2-4 hour developing spray tan, using Tantruth. This is a fantastic new product which will allow for last minute bookings, so you can go to the ball.x

Rockstar Nails
Rockstar nails are glitters encapsulated in gel polish, which gives an amazing look and finish to your nails. These can be done on both natural nails and Acrylics.