Cuteicals Contact Details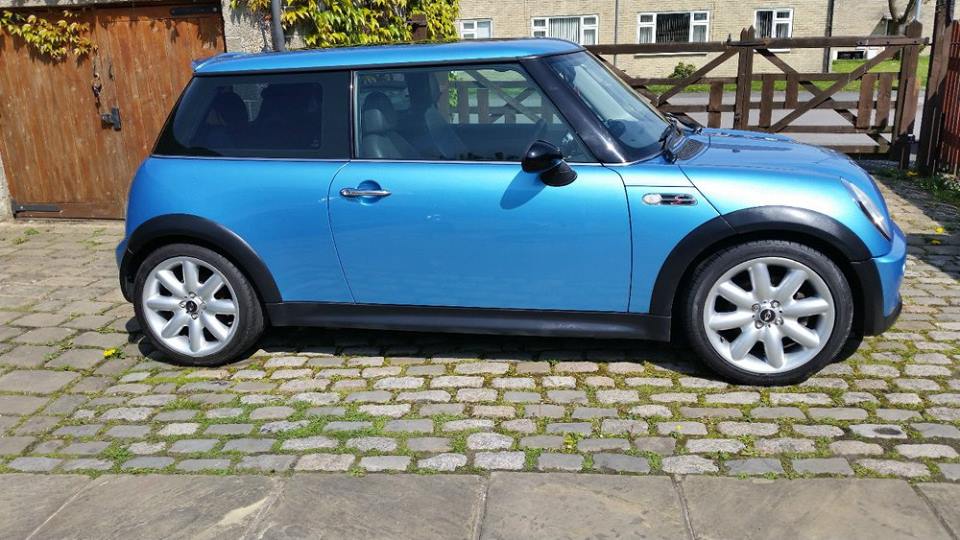 You can contact me with any questions you have no matter how trivial they may seem, I'm happy to advise and help with any queries you may have.
Please use the form below if you with to discuss a none urgent matter, if you require an immediate response then please feel free to contact me via either of my contct numbers. Mobile: 07780 654284 Landline: 2164498
Make an online booking now
Powered by

EMF
Online Survey Builder
Adel-Alwoodley-Armley-Beeston-Belle Isle-Bramley-Burley-Chapel Allerton-Chapeltown-Clarence Dock-Cookridge-Crossgates-East End Park-Farnley-Farsley-Gildersome-Halifax-Halton-Harehills-Headingley-Holbeck-Horsforth-Hunslet-Hyde Park-Kirkstall-Leeds City Centre-Meanwood-Middleton-Moortown-Morley-Oakwood-Pudsey-Rodley-Rothwell-Roundhay-Seacroft-Shadwell-West Park-Whinmoor-Woodhouse-Wortley
Latest News

Booking Advice
If you are wishing to book Cuteicals for a special day or evening such as a wedding

2-4 hour fast tan
From August I will be able to offer clients a fast 2-4 hour developing spray tan, using Tantruth. This is a fantastic new product which will allow for last minute bookings, so you can go to the ball.x

Rockstar Nails
Rockstar nails are glitters encapsulated in gel polish, which gives an amazing look and finish to your nails. These can be done on both natural nails and Acrylics.